on Sun Mar 05, 2017 12:15 pm
Favorite TV host Trump appointed speaker of the State Department - Bloomberg
The leading morning show Fox & Friends on the Fox News Channel Heather Nauэrt will be the new press secretary for the State Department.
This edition reports Bloomberg .
TV host has accepted the offer, but officially the appointment has not yet been reported.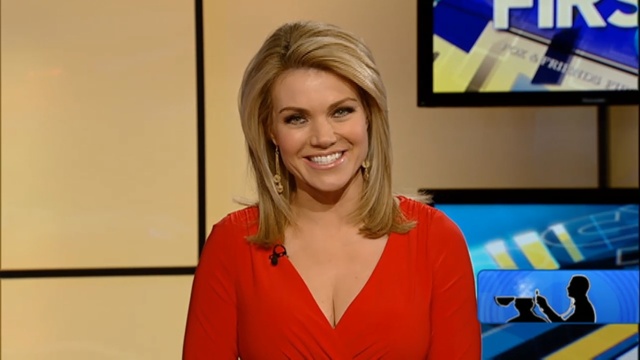 It is noted that US President Donald Trump personally insisted on the appointment of 47-year-old Heather Nauэrt for the position. Trump has repeatedly said that the morning show on Fox News - his favorite channel.
Previously, the State Department announced the restoration of communication with the press on 6 March. Dan will hold a meeting Acting Press Secretary Mark Toner.
As reported, "Apostrophe" before the network published photos and videos of fights at a rally in support of US President Donald Trump in California.
apostrophe News , Original in Ukrainian / на українській мові

Permissions in this forum:
You
cannot
reply to topics in this forum