on Wed Apr 19, 2017 8:19 am
In downtown Fresno (California, USA) Black Brown attacker Ali Muhammad, known as Black Jesus shot and killed three and wounded another person. It is reported by Reuters.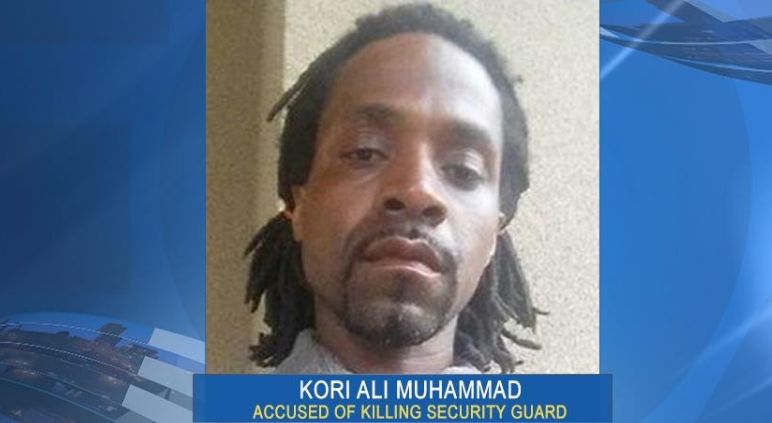 According to the police before the offender was taken into custody, he shouted "Allah Akbar".
"The suspect, 39-year-old Muhammad Ali Brown also was wanted in connection with the shooting last week in unarmed security guard in Fresno motel" - said city police chief Jerry Dyer. According to him, the police do not consider the event a terrorist act.
During the arrest, Muhammad shot by police over sixteen times.
In addition, it was reported that the killer hated members of the white race, as repeatedly stated in social networks. All of his victims were white.
Recall, April 17 in the US city of Columbus (Ohio) there was a shooting outside a nightclub , leaving nine people injured.
apostrophe.ua , Original in Ukrainian / на українській мові

Permissions in this forum:
You
cannot
reply to topics in this forum