on Sun Jul 08, 2018 4:43 pm
The world-famous bullfighting festival takes place in Spanish Pamplona: five people have already been injured.
This is reported by " BBC Ukraine".
The festival began on the evening of Saturday, July 7th - this day of the event is always the most dangerous.
On the same day, according to the Red Cross, one of the bulls pierced the horns of man, another four received various injuries from falls.
The run distance is 875 meters, it lasts about two and a half minutes. The event is attended by about 2 thousand people.
According to the authorities of Pamplona, ​​every year during the festival hundreds of people are injured and few seek treatment.
The most common injuries are falling and scratches.
Since 1910, when the festival started, 16 people were killed. The most tragic were 1947 and 1980, when two participants died.
The last death at this event was recorded in 2009.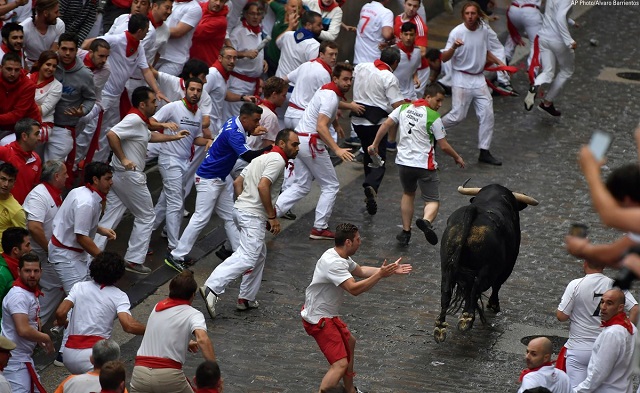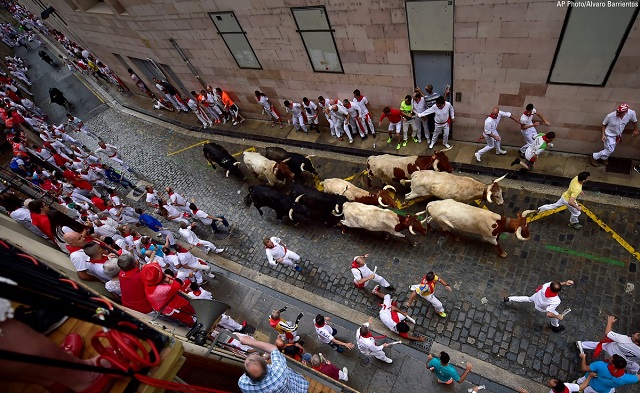 apostrophe.ua  In Ukrainian/український

Permissions in this forum:
You
cannot
reply to topics in this forum