on Sat Jul 14, 2018 1:14 pm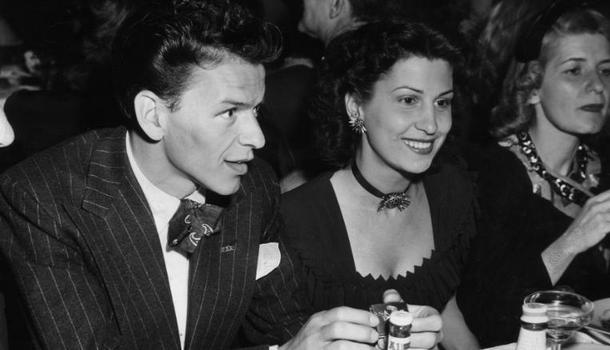 Frank Sinatra is known for his "velvet" timbre of voice and romantic style of singing, 11 times a laureate of the Grammy Award, was a legend of the XX century musical world. He died in 1998 at the age of 82 years.
Nancy was married to Frank Sinatra in 1939, and for 11 years of marriage gave him three children. After divorce, Frank married three more times, while Nancy never married again.
apostrophe.ua/  In Ukrainian/український

Permissions in this forum:
You
cannot
reply to topics in this forum