on Thu Sep 20, 2018 2:26 pm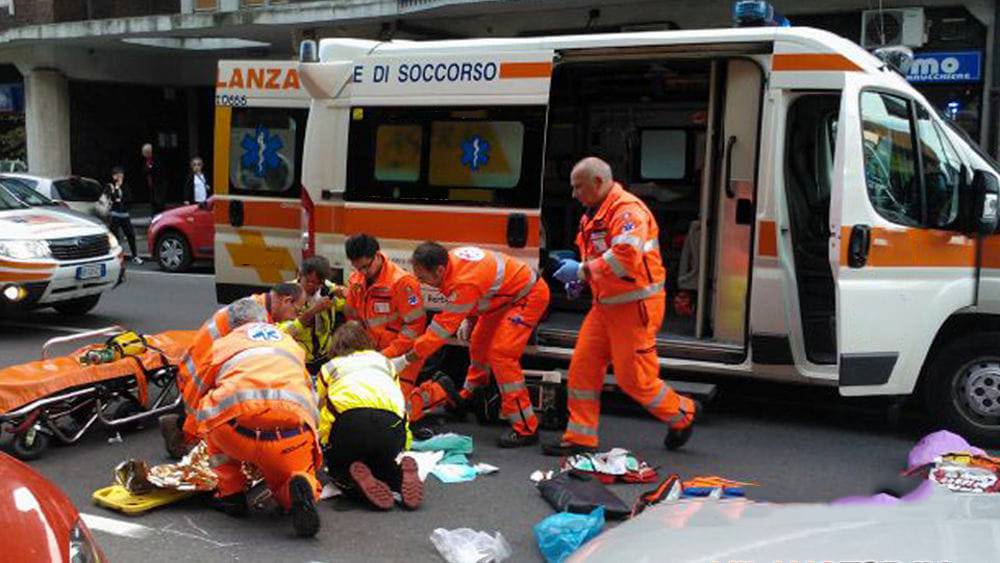 In Rome, the car flew into a group of pedestrians, a few meters from one of the main tourist attractions of the world, the Cathedral of St. Peter.
This is reported by the local publication Chedonna.
"The 35-year-old driver lost control of his car, perhaps through stones, and crashed into a family of Poles who were on vacation in Rome," the report said.
As it is noted, four people were injured. Among the wounded two children. A 40-year-old father is hospitalized with fractures, a 37-year-old mother in difficult condition, but doctors say she will survive.
Rescuers came to the scene immediately.
apostrophe.ua  In Ukrainian/український

Permissions in this forum:
You
cannot
reply to topics in this forum