on Sun May 07, 2017 9:44 am
Representatives movement Femen staged a protest against French presidential candidates of ultra party "National Front" Marine Le Pen. Police detained several mitynhuvalnyts.
Protestuvalnytsi unfurled a large banner calling against Le Pen in the town of Hénin-Beaumont, where ultra planned to vote for the candidate, conveys Le Figaro.
On a huge red poster reads: "Marine power, Marianne is in despair." Note that Marianne is a symbol of France, which represents the national motto "Liberty, Equality, Fraternity."
Five representatives Femen launched a poster on the scaffolding of the church, which was located nearby station, where they had to vote Le Pen. After they came down, they were detained by police.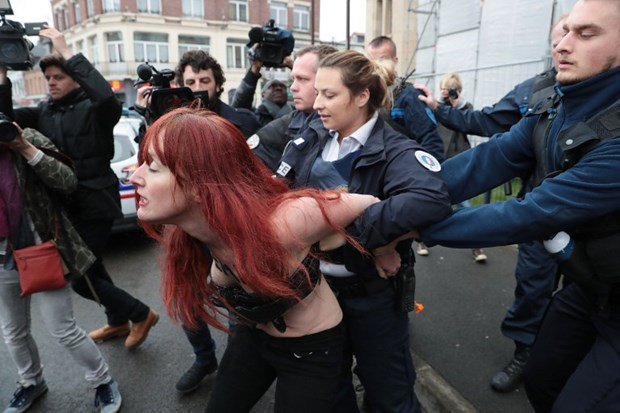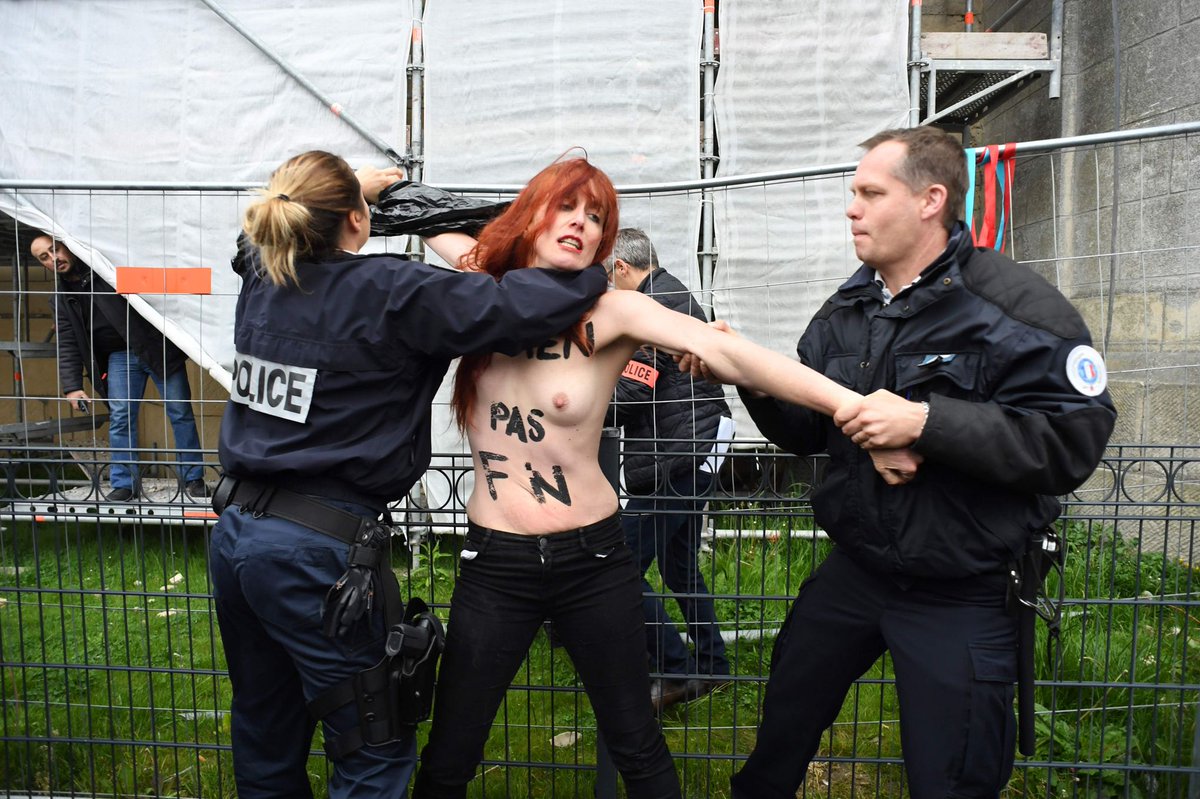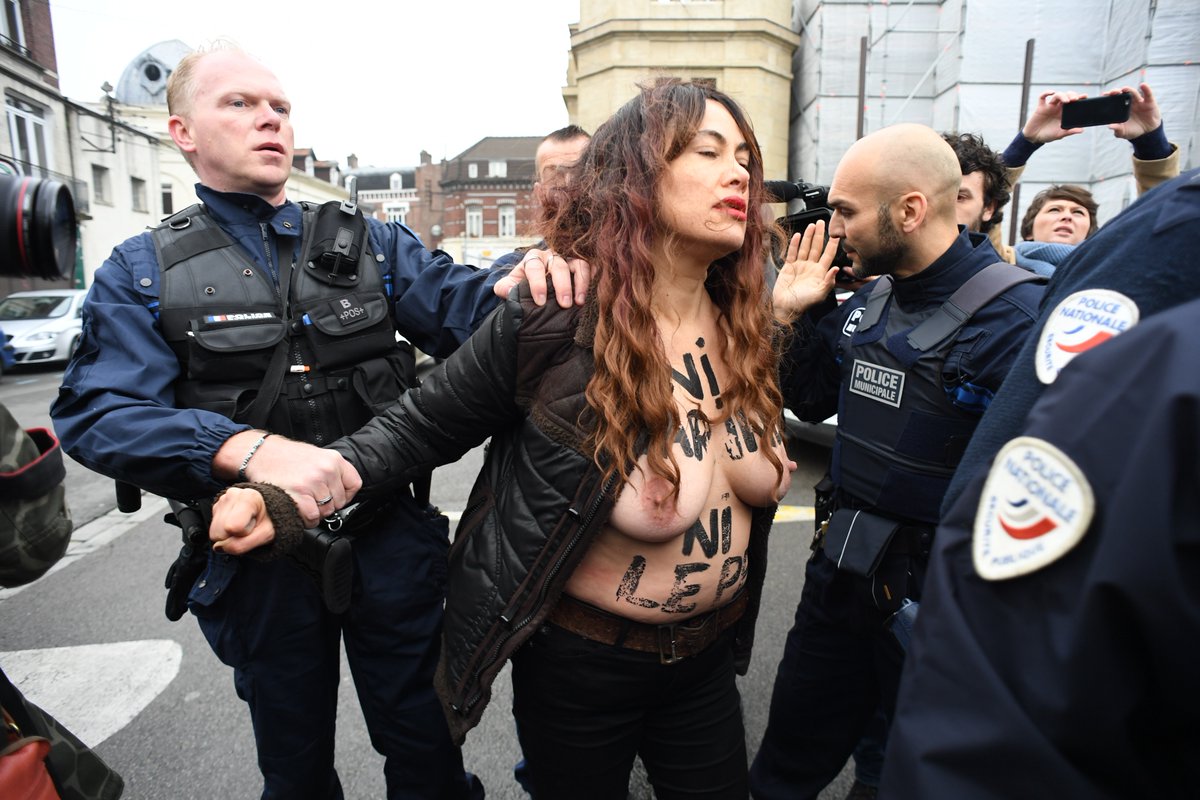 The very same candidate vote without interference vkynuvshy his ballot in a few minutes after his rival macron who made it to the polling station in Paris.
hromadske.ua , Original in Ukrainian / на українській мові

Permissions in this forum:
You
cannot
reply to topics in this forum