on Fri Aug 11, 2017 9:34 am
Walmart's American supermarket chain apologized for having posted a booth at one of the outlets under the inscription that advertised goods for the school season.
This was reported by The New York Times.
The inscription offers buyers "Own the school year like a hero".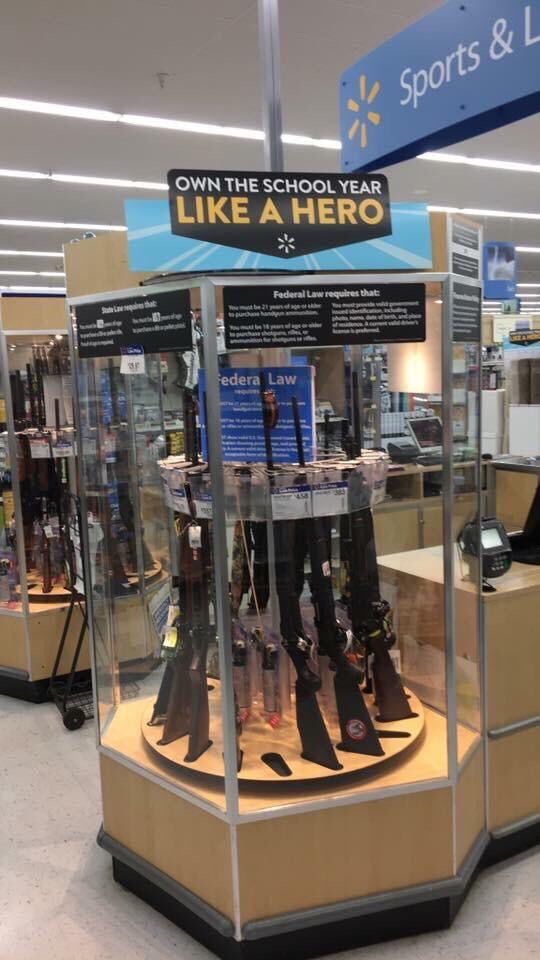 To the sharp criticism of social users, Walmart itself responded that it "very regretted" and called this situation "really horrible."
"What you see in the picture will never be acceptable in our stores. We regret the situation and try to understand how this could have happened, "said Walmart.
The spokeswoman of the company initially assumed that the image of the stand could be processed by the photorector and that "all possible scenarios are considered." But then he confirmed that such an incident really took place.
hromadske.ua , Original in Ukrainian / Українською мовою  

Permissions in this forum:
You
cannot
reply to topics in this forum