on Fri Apr 19, 2019 12:48 pm
American company MD Helicopters introduced a new lightweight combat helicopter MD 969 Twin Attack Helicopter, which differs from analogues in the absence of a tail screw.
The novelty was presented at Nashville at the annual 2019 Army Aviation Mission Solutions Summit, US Army Aviation Conference.
The helicopter MD 969 was first presented at the HELI-EXPO in early March. It is equipped with two turbocharging engines with a take-off capacity of 550 hp. and a system of jet control instead of a tail screw.
According to the western press, its feature is a launcher with seven small-sized guided missiles. The launch of missiles is made directly from the helicopter cabin. In addition, the machine can be equipped with guided missiles of the family AGM-114 Hellfire, 70-mm unmanaged missiles and 12.7-mm and six-barrel 7.62-mm machine guns.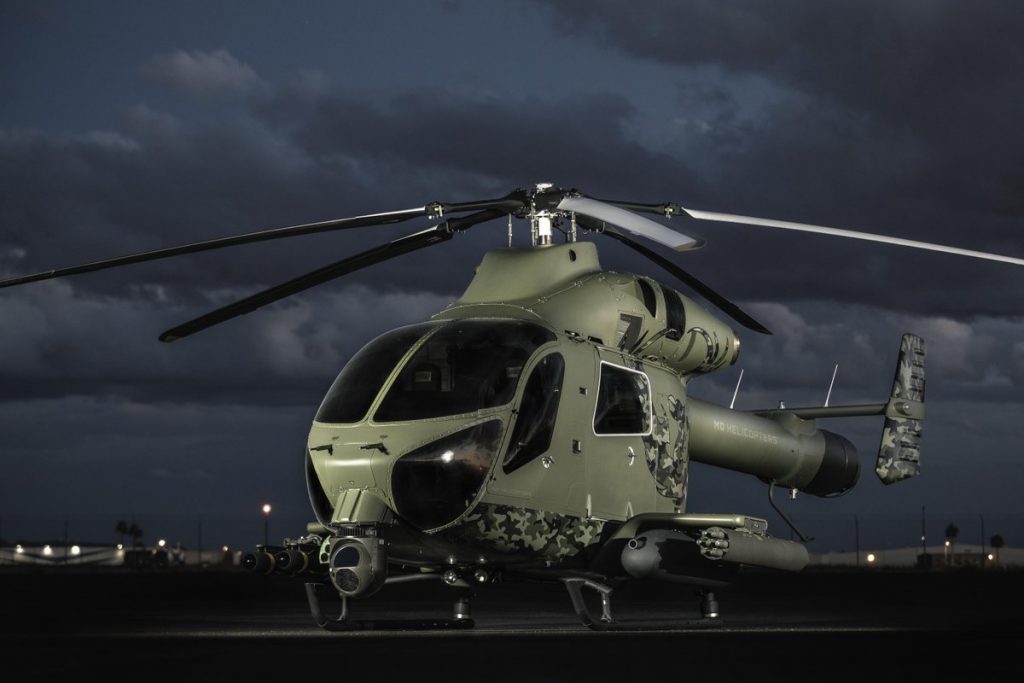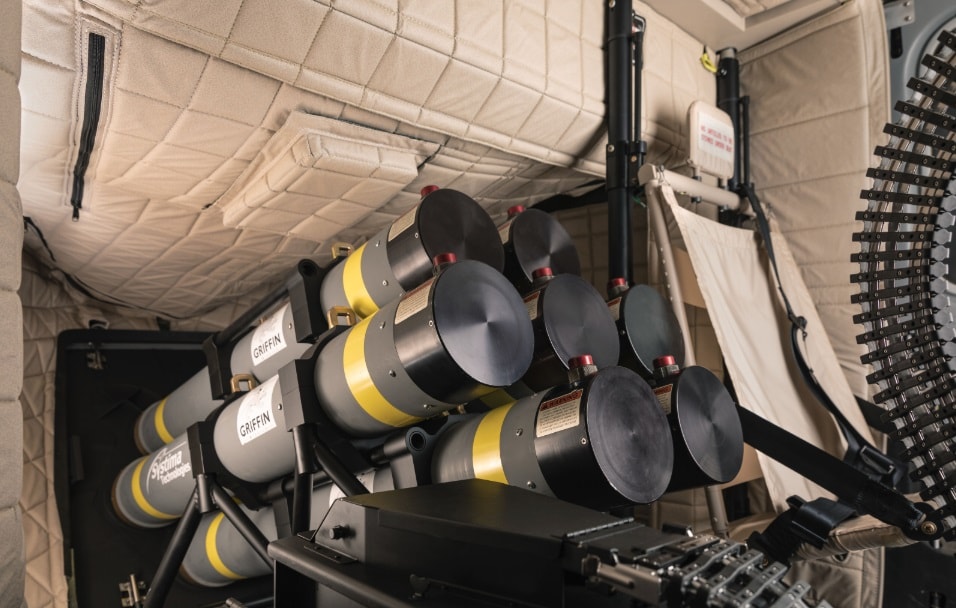 apostrophe.ua  In Ukrainian/український

Permissions in this forum:
You
cannot
reply to topics in this forum